In the realm of portable power, navigating the maze of battery choices is a critical task. The quest to discover how to choose the right battery for your device is not to be underestimated; it's the linchpin of peak performance and enduring device health.
Imagine this scenario: you've invested in a cutting-edge gadget, a technological marvel poised to revolutionize your daily life. Yet, in your pursuit of thriftiness, you opt for a generic battery, a seemingly innocuous decision. But as you delve into your device's intricate machinery, the consequences of this choice become glaringly evident.
Understanding Battery Types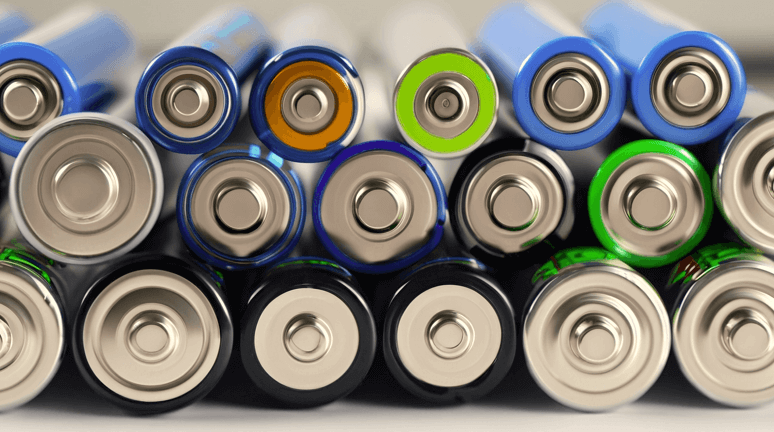 Batteries are the unsung heroes powering our modern world. To choose the right battery for your device, it's essential to comprehend the nuances of various battery types. Let's delve into the world of batteries, starting with Alkaline Batteries.
Alkaline Batteries
Advantages and Common Uses
Alkaline batteries, with their dependable power supply, are the go-to choice for everyday electronics. Their long shelf life and wide temperature tolerance make them perfect for remote controls, flashlights, and wall clocks.
Limitations and Disposal
However, they're not ideal for high-drain gadgets like digital cameras. Additionally, disposing of alkaline batteries requires caution, as they contain hazardous materials like mercury.
Lithium Batteries
When to Opt for Lithium
Lithium batteries shine when high energy density is paramount. Choosing lithium batteries is a no-brainer for digital cameras, laptops, and power-hungry devices. Their lightweight construction is a bonus for portable gadgets.
Safety Considerations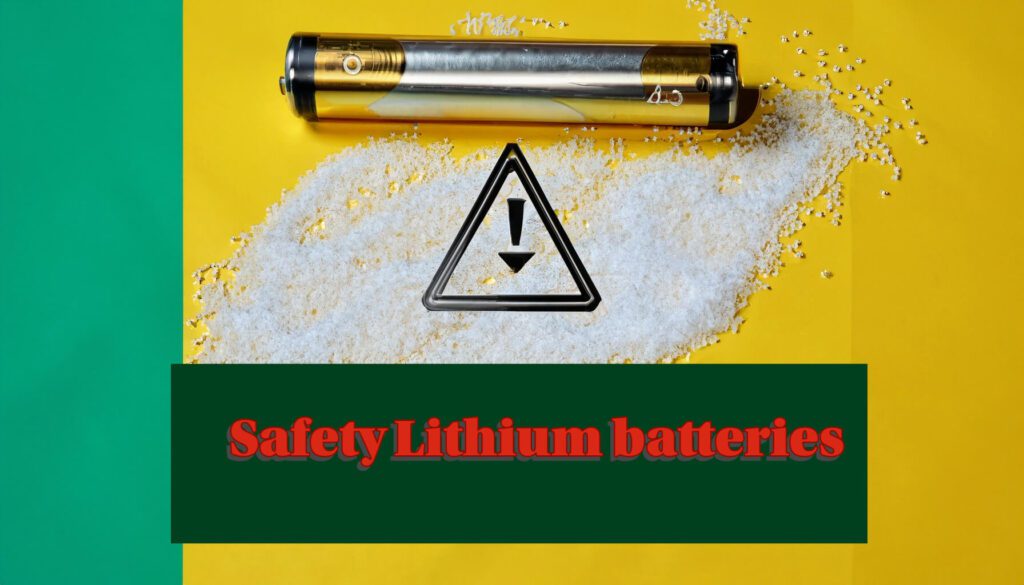 Yet, safety is crucial. Mishandling or puncturing lithium batteries can lead to thermal runaway, posing risks. Proper storage and disposal are imperative.
Rechargeable Batteries
Benefits of Rechargeables
Rechargeable batteries, like NiMH and Li-ion, are eco-friendly and economical. They excel in gadgets with frequent power demands, such as smartphones and cordless tools.
When Not to Use Rechargeable Batteries
However, they may not be the best choice for low-drain devices, as they self-discharge faster. Choosing the right battery means weighing the convenience of rechargeables against specific device needs.
Evaluating Device Requirements
When it comes to choosing the right battery for your device, a meticulous evaluation of various factors is paramount. Let's dive into the essential considerations:
Check Your Device's Compatibility
Before delving into the intricacies of battery specifications, ensure your device is compatible with the battery type you intend to use. Compatibility issues can lead to inefficiencies and potentially damage your device.
Voltage and Capacity Requirements
Voltage and capacity are pivotal metrics. Voltage, measured in volts (V), should match your device's requirements to ensure it operates correctly. Capacity, typically expressed in milliampere-hours (mAh), determines how long your device will run before recharging.
Battery Size and Form Factor
The physical dimensions of the battery, including its form factor, are crucial. A mismatch here can render your battery useless. Consult your device's manual for information on size and form factor requirements.
Reading Device Manuals
Device manuals often contain invaluable insights into the ideal battery specifications. They may provide specific recommendations or restrictions that can guide your decision.
Where to Find Battery Information
Battery information can usually be found on the battery itself, the device's manual, or the manufacturer's website. Pay attention to labels and data sheets for detailed specifications.
Interpretation of Battery Specifications
Understanding battery specifications involves deciphering technical jargon like discharge rates, internal resistance, and temperature ranges. A comprehensive grasp of these terms will empower you to make an informed choice.
Selecting the Right Battery Brand
When it comes to choosing the right battery for your device, the options can be overwhelming. To ensure you make an informed decision, consider these key factors:
Reputable Battery Manufacturers
Begin your quest by identifying reputable battery manufacturers. Companies with a long-standing history of quality production, such as Panasonic, Sony, and Energizer, are often safe bets.
Brands Known for Quality
Look for brands known for quality, as they prioritize durability and performance. Duracell, for example, has built a solid reputation for reliable batteries over the years.
How to Spot Counterfeit Batteries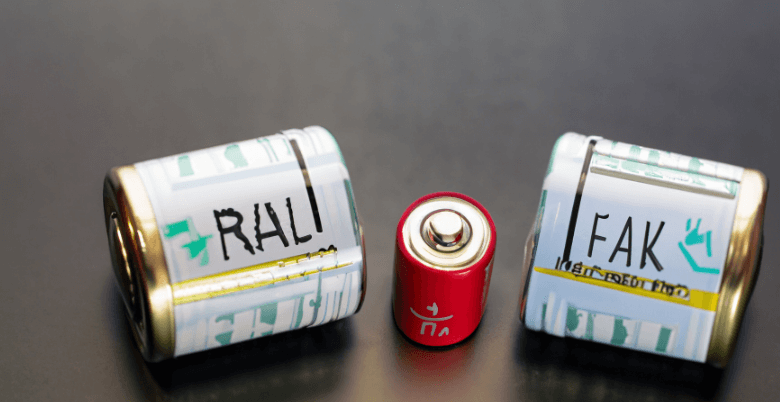 Beware of counterfeit batteries that flood the market. Spotting counterfeit batteries can be tricky, but scrutinizing the packaging, holograms, and serial numbers can help you distinguish genuine products from fakes.
Budget Considerations
Balancing quality and price is essential. While premium brands offer top-tier performance, budget considerations may lead you toward more affordable options like Rayovac or AmazonBasics.
Eco-Friendly Battery Choices
For those inclined towards sustainability, eco-friendly battery choices are available. Brands like Eneloop and EBL prioritize rechargeable batteries, reducing waste and environmental impact.
Recycling and Disposal Programs
Lastly, research brands with recycling and disposal programs. Companies like Tesla and LG offer ways to properly dispose of old batteries, contributing to a greener future.
Conclusion
Choosing the Right Battery for Your Device is crucial for peak performance. Key considerations include voltage compatibility, capacity, and battery chemistry. Opt for a battery that matches your device's needs to ensure longevity and efficiency. Informed choices in battery selection pave the way for a seamless and enduring tech experience.